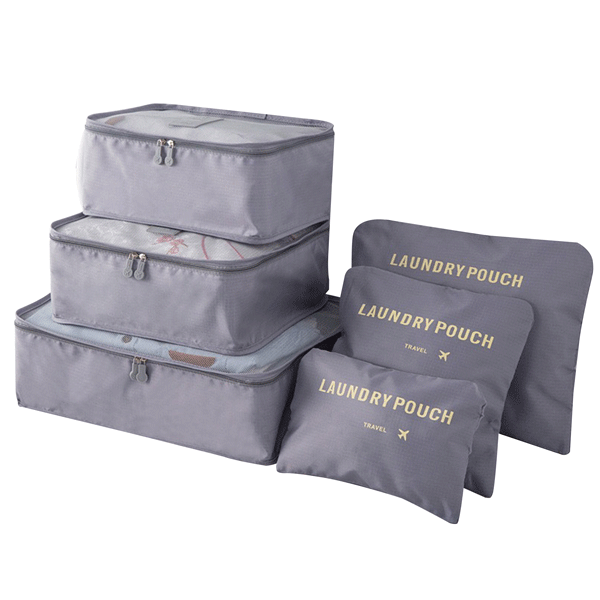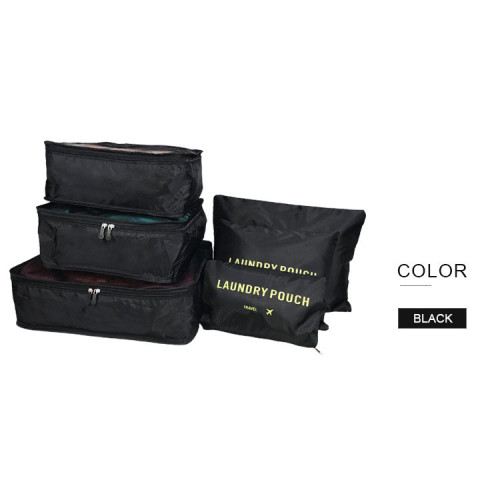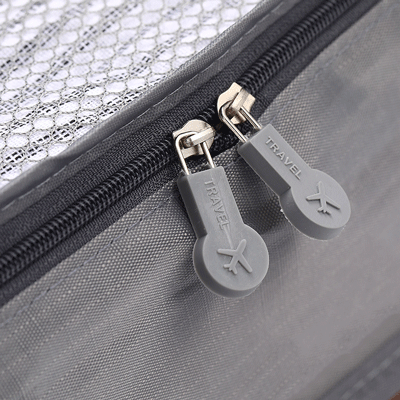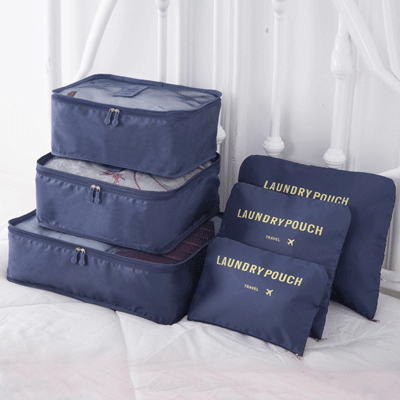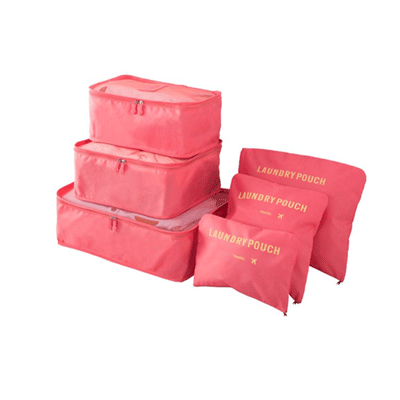 Hot-selling Colorful 6-piece Travel Bag Oxford Cloth Storage Bag Zipper Mesh Multi-function Clothing Storage Bag
Item specifics
Color

Pure Color
Set

6 Pieces Per Set
Material

Oxford Cloth
Description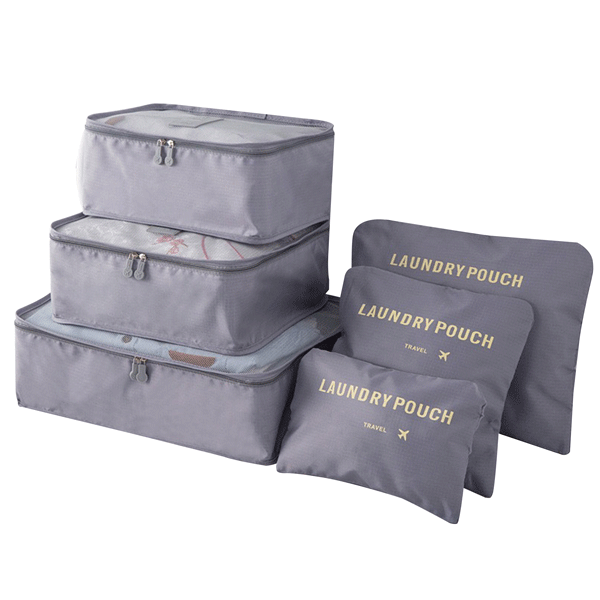 Hot-selling Colorful 6-piece Travel Bag Oxford Cloth Storage Bag Zipper Mesh Multi-function Clothing Storage Bag

Item no.: JHB01
Set: 6 Pieces Per Set

Material: Oxford Cloth
Color: Pure Color
Packaging: Polybag
Product feature:
1.Long Lasting: Mesh laundry bags are made from stain, stretch and tear resistant material--100% polyester. Therefore they are durable and they will protect your finest clothes for years.
2. Double Closure Zipper: Double zippered pulls for easy open and close. High quality: Made of high-quality OXFORD CLOTH with waterproof.
3. Mesh Tops Design: For breathability and quick visibility closure;Different sizes also allows them to be fit and be stored in any type of dayback, or suitcase, in order to fit your unique style.
4. Multi-purpose Usage: Ideal for packing clothing. When you are camping and traveling with friends, you can easily separate clothes with travel laundry bags. When you share a washing mashing machine with your roommate, you can easily identify your clothes with a washing machine wash bags.