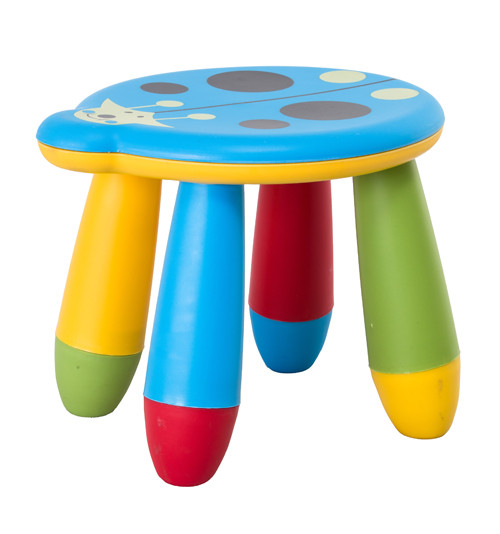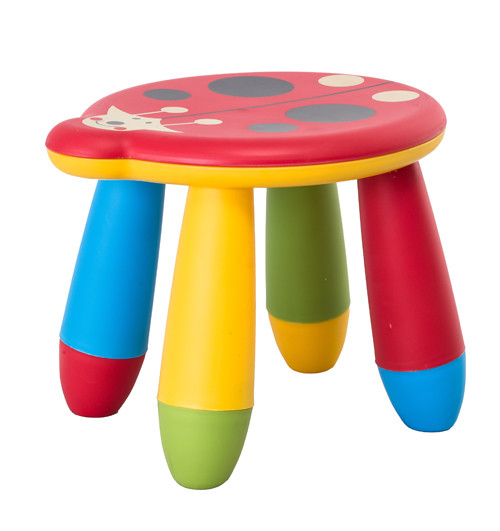 Plastic Cute Lady Bird Cartoon Round Stool for Kids
Description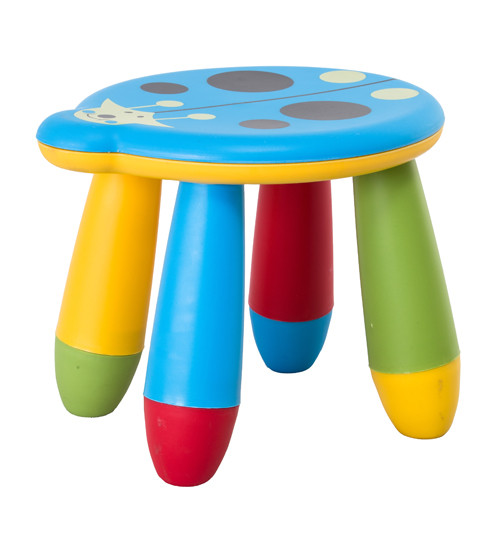 Plastic Cute Lady Bird Cartoon Round Stool for Kids
Item no.: JKY542
Product size: 28X28X26CM
Material: plastic
Color: blue+red
Packaging: color box
Product feature:
1. Stable and Durable:Constructed with four sturdy legs, the stool offers comfort and stability the right height for little kids.
2. Easy Installation:It takes only a small amount of time to complete the installation of the footstool.
3. Versatile design: Cute style, this will be a great gift for your child.
4. Easy to Clean: Smooth surface and easy to clean.
5. Safety: The bottom mat design reduces noise and protects the floor, has high frictional resistance and better slip resistance and comfort.
6. Multi-functional: This creative plastic cartoon round stool is suitable for study, children, baby, students, living room, dining room, bedroom, outdoor, courtyard, balcony.