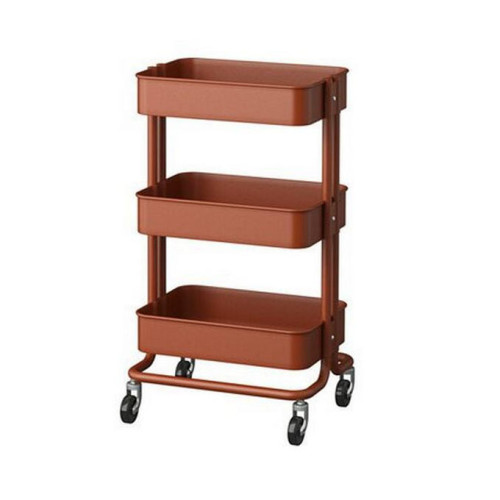 3 Tier Metal Multifunction Rolling Storage Cart
Description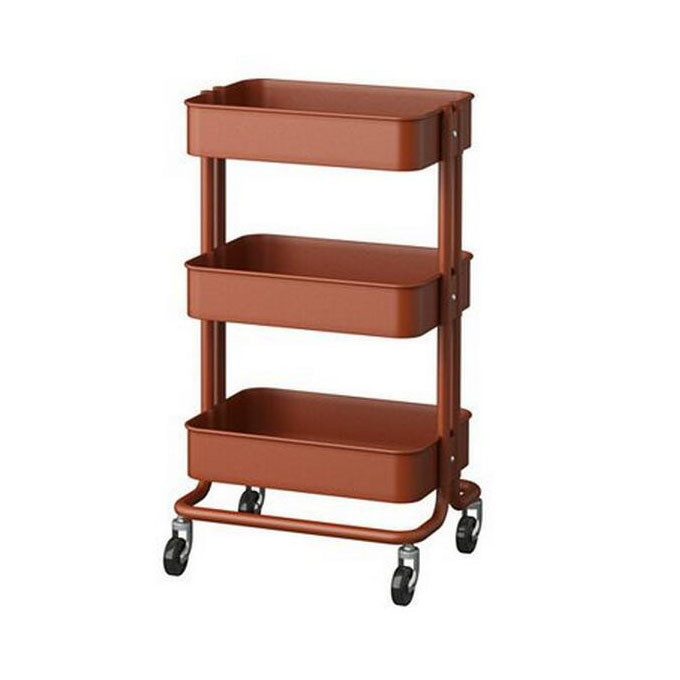 3 Tier Metal Multi-function Rolling Storage Cart
Item no.: STC206
Packaging: brown box+color poster
Product feature:
1. Multi-function: You can use this cart for storage in your office, bedroom, nursery room, pantry, kitchen,bathroom,laundry room, hall, studio, classroom, hobby and craft areas. It can help you save your space and let you pack up office supplies or daily necessities easily.
2. Easy to Move: It can be easily moved around from one place to another place with four smooth-rolling wheels.Simply lock the wheels to keep the rack securely in place when needed.
The kitchen stand trolley can be placed anywhere according to your convenience and preference, making it a valuable space saver.
Easy mobility and stability.
3. Large Capacity: 3 Tier storage shelves can provide you more extra storage space, which can hold anything from kitchen groceries and vegetables to laundry towels, bathroom supplies and office essentials.
It will help you optimizing the space utilization as much as possible.
4. Sturdy Structure and Durable: Per shelf has weight capacity up to 20 lbs for 80 lbs of overall storage. The storage cart is well-constructed, sturdy, durable to use.
5. Fashionable Design: Elegant style, fashion color, and textured look are great to decorate your room or office. Only 10 mins to set up your rolling cart.