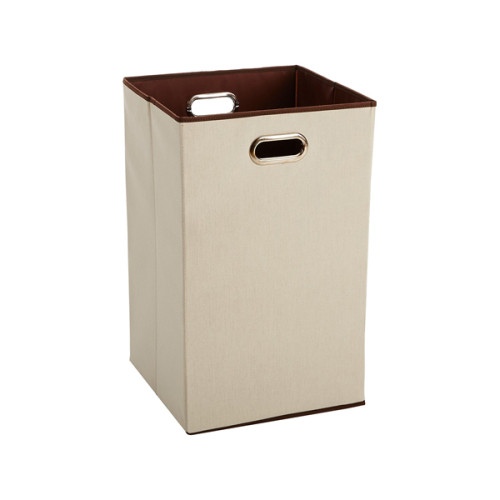 Folding Laundry Bin with Handles
Description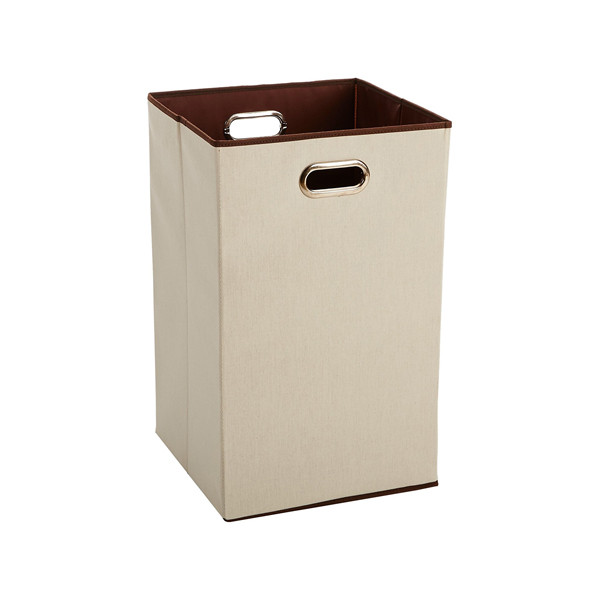 Folding Laundry Bin with Handles
Item no.: HP3012
Product size: 42x48cm
Material: metal+fabric
Color: creamy white
Packaging: brown box+color poster
Product feature:
1. Large Capacity: The whole laundry bin measures
42 x 48 cm. Large capacity, laundry bag can hold up to 2 standard size loads of laundry.
2. Durable: Constructed of durable, long-lasting polyester. Beige with black trim and blue interior. Stain-resistant lining for holding muddy clothes. Light in weight and can be folded to small size for easy carry.
3. Soft Handle and Open Top: Built-in grommet handles for easy transport. No pain when handle laundry sorter as soft foam covered on aluminum handle. Open top for easy access; cutout side handles for convenient transport.
4. Multiple Use: It can be used as laundry tote or storage bag for in bathroom, dormitory, laundry room for many different stuff such as toy, shoes, books, snack.
5.Easy to Storage and Clean: Collapses for easy storage, Easy to add hamper space to any closet. Modern appearance; wipes clean easily, Easy to clean.