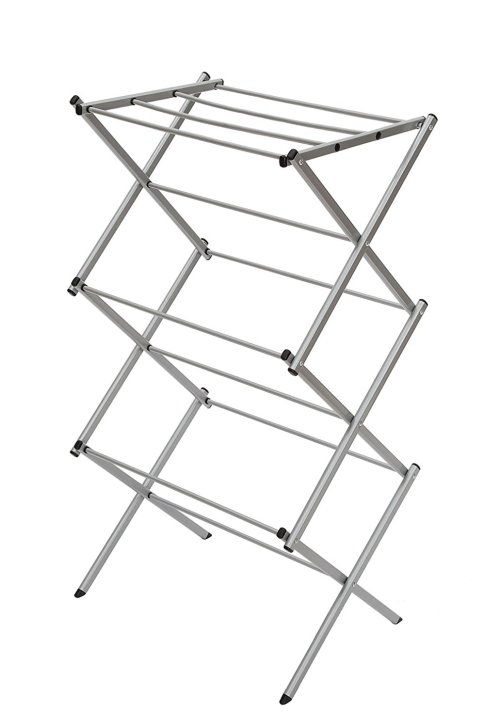 3-tier Folding Anti-Rust Compact Steel Drying Rack
Description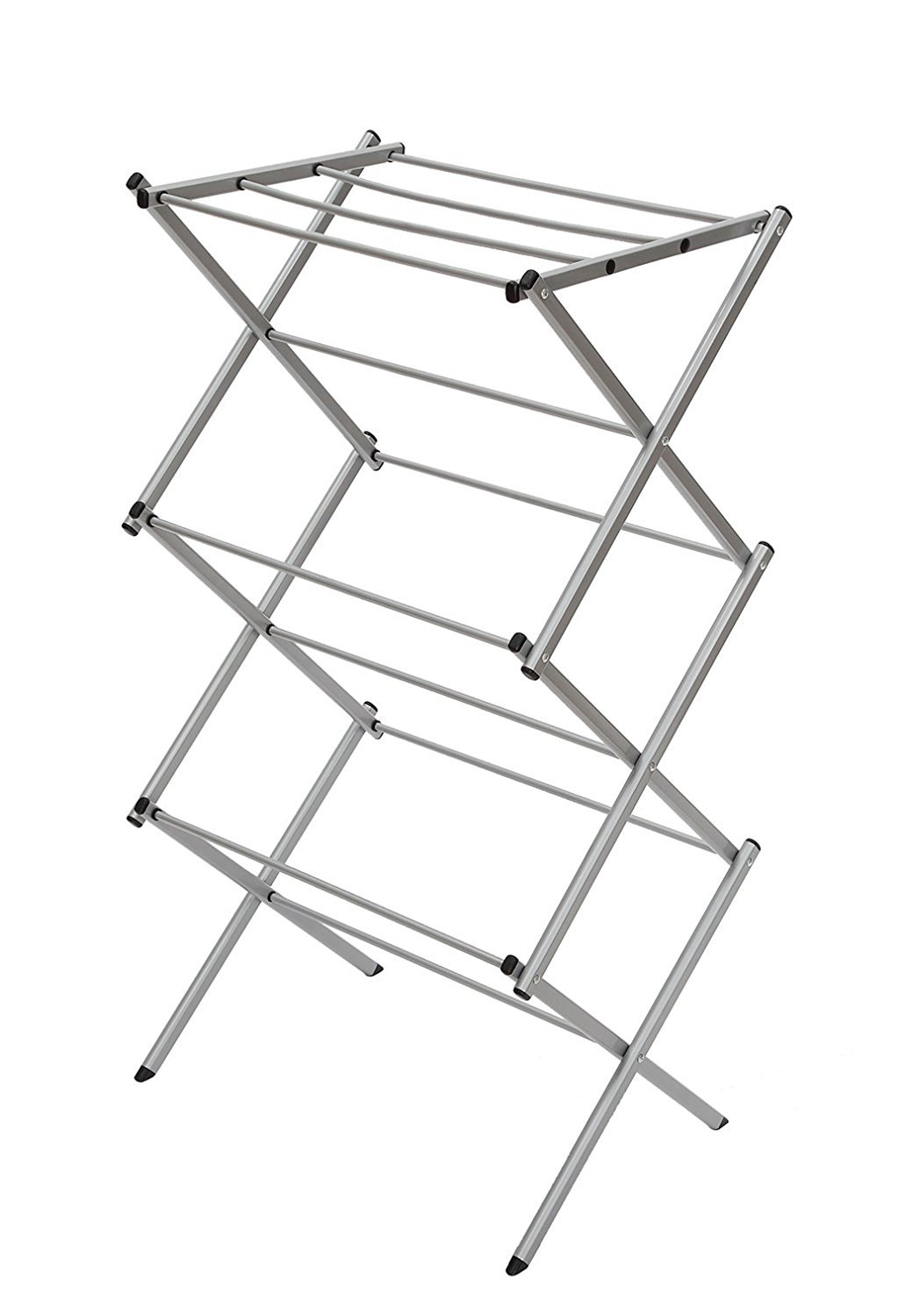 3-tier Folding Anti-Rust Compact Steel Clothes Drying Rack
Item no.: SGK1210
Product size: 128x82x52cm
Material: steel&plastic
Color: silver
Packaging: brown box+color poster
Product feature:
1. Sturdy Construction and Large Drying Space: All-steel construction, saves energy and help clothes last longer; 11 steel drying rods offer 20 feet of drying space.
2. Suitable for Clothes that Need to Lay Flat to Dry: Features a top shelf for sweaters or other flat -drying items.
3. Mildew-Proof and Rust-Resistant: Waterproof and eco-friendly coating helps eliminate rust and mildew.
4. Easy to Use: Lightweight and easy to drop into position for use; can be used indoors or outdoors
5. Collapsible: Accordion design folds flat for compact storage easily.