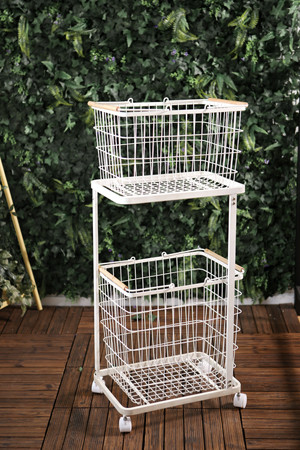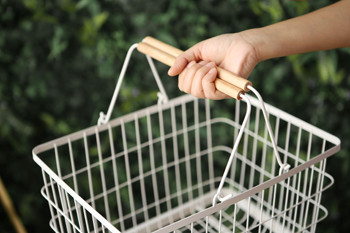 Rolling Laundry Cart with Removable Basket for Bathroom
Description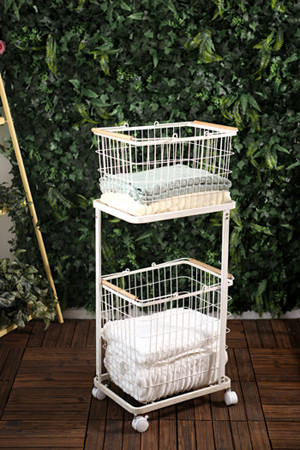 Rolling Laundry Cart with Removable Basket for Bathroom
Item no.: JL18108
Product size: 29x42x94.5cm
Material: metal
Color: white
Packaging: brown box+color label
Product feature:
1. Multi-purpose: You can use this cart for storage in your office, bedroom, nursery room, pantry, kitchen, bathroom, laundry room and craft areas. It can help to tidy up and organize your space, let you get rid of clutters at once.
2. Large Baskets: Each basket is movable, make it easy to move anywhere;2 bins provide you more storage space, optimizing the space utilization and the extra storage accessories help organize your objects.You can carry the metal basket around safely and conveniently with the cambered handle.
3. Strong Structure: The storage cart is well-constructed, sturdy, durable to use for many years. Per shelf has weight capacity up to 12 lbs for 36 lbs of overall storager shelf.
4. Easy Movement: 4 heavy-duty casters (2 lockable) and handle design make it easy to move anywhere and stop stably even on a slope.
5. Decorative & Easy Assembly: Elegant design, fashion color, and textured look are great to be decorative for your room style. Only 3 steps, 10 mins to set up your rolling cart.